We have developed six different lesson sets for use in kids' outreach events, camps, Sunday Schools, or VBS.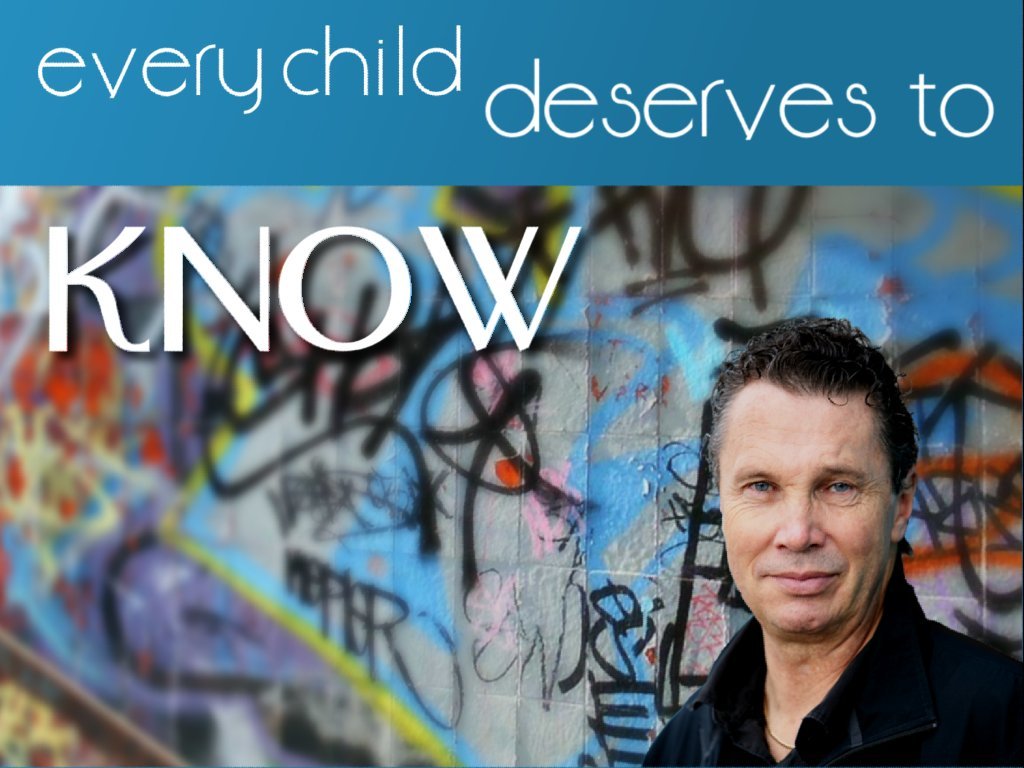 every child deserves to know
This book tells the amazing story of how God dramatically changed Graham Hanson's life so he could reach thousands more.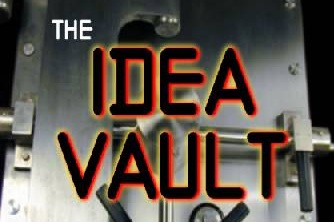 A collection of games, themed events, and Bible studies for use in youth and preteen events.
Read what's been happening at Metro Kids and access archived newsletters.
Access our latest audited statement from our accountants.