Metro Kids Society exists
to give inner-city kids a chance.
We operate free programs for children, preteens, and youth in vulnerable neighbourhoods. We want to empower at-risk kids and youth with hope to lead lives of significance.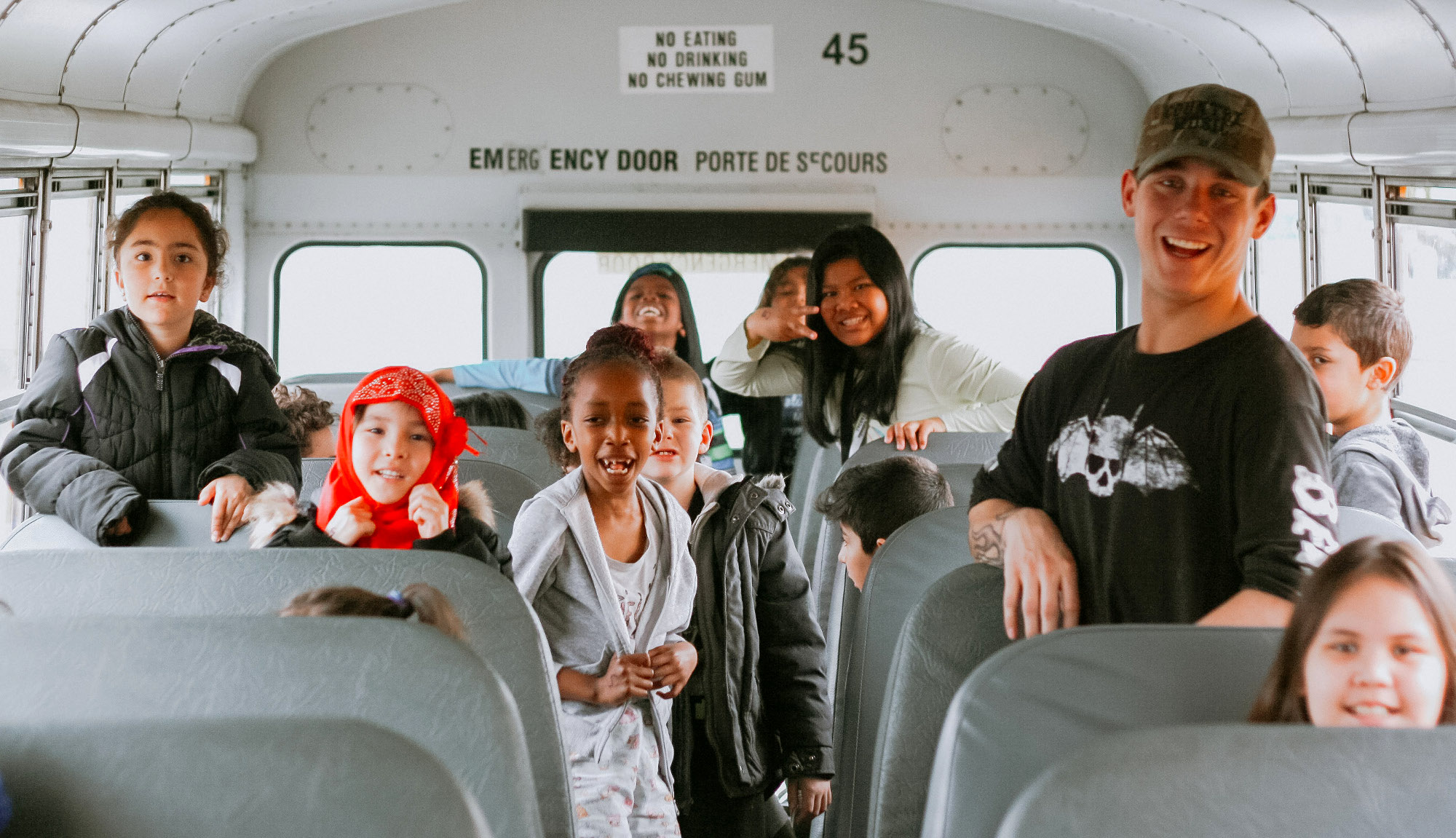 Read our mission, vision, and values, meet our staff, and find out how get in touch with us.
Check out our events for kids, preteens, teens, and young adults.
Get involved by partnering with us and find out more about our upcoming fundraising events.
Give and make a difference in young people's lives.
Purchase and download curriculum sets, our book, newsletters and more
@metrokidssociety on instagram
SIGN UP FOR OUR NEWSLETTER
For news and updates on Metro Kids Society